Dalcha Lungiambula became the new two-time EFC champion by defeating Andrew van Zyl to win the EFC heavyweight title in the EFC 71 main event.
After a tense five rounds, Lungiambula defeated van Zyl by split decision of the judges and added the heavyweight championship belt to his resume, which was also won as EFC light heavyweight champion.
The fight was a tough one for both fighters as Lungiambula tried his best to bring down van Zyl and although he succeeded several times, he was unable to knock out van Zyl. In the first round, Lungiambula first felled van Zyl with a judo throw but then stayed on the ground for the rest of the round.
Andrew van Zyl vs Dalchi Lungiambula: EFC heavyweight title fight
Round 1: There wasn't much action in the first round. Van Zyl attempted an early guillotine but failed. The fighters clinched for a while and eventually Lungiambula managed to pin van Zyl to the ground. Neither fighter was able to take complete control of the first round.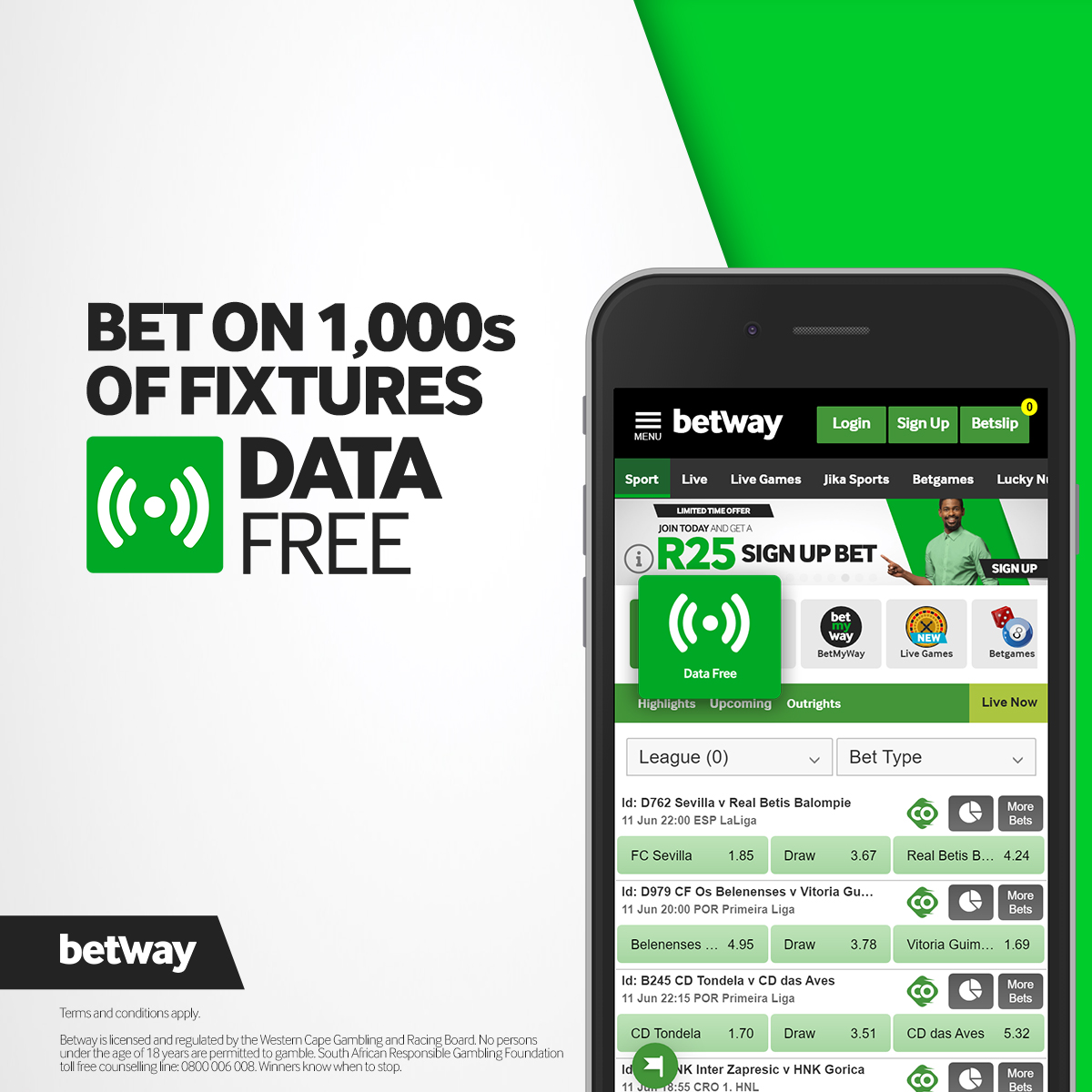 Round 2: The two champions start the round by exchanging punches, but neither fighter was able to get the upper hand. Lungiambula tries a take down, but van Zyl manages to parry it and deliver a short suplex on Lungiambula. Lungiambula manages to get another touchdown on van Zyl and lands a strong left overhead kick. While in half guard, van Zyl tries to throw out elbows.
Round 3: A series of punches again at the start of the round, but Lungiambula takes an early teekedown from the previous round. Lungiambula briefly tries a kimura, but van Zyl's punches prove more effective. With less than two minutes left in the round both fighters are up, with van Zyl remaining in the centre of the hex. He lands a nice knee strike to Lungiambula's body, but his attacks don't end there.
Round 4: Lungiambula drops van Zyl with a strong right kick, but van Zyl quickly goes into full guard. Lungiambula tries strikes from above, but van Zyl defends against them perfectly. Both fighters move back in and Lungiambula tries for another take-down, but is unsuccessful. Lungiambula makes another attempt and successfully takes down the heavyweight champion. Lungiambula hits a strong uppercut as both fighters get back to their feet.
Round 5: One minute into the round, and both fighters land a series of punches on each other, but van Zyl lands the stronger punches. van Zyl takes down Lungiambula and continues to land strong punches. van Zyl pins Lungiambula against the cage and lands a strong uppercut. The heavyweight champion continues to throw out heimikers as he gets close to Lungiambula. Lungiambula unsuccessfully attempts a late teekedown against van Zyl.
Nkazimulo Zulu vs Magno Alves: EFC flyweight title fight
Andrew van Zyl opens the bout with a strong overhead kick, but Alves manages to put Zulu down. Alves tries a heel clinch and then a leg takedown, but Zulu manages to avoid serious trouble. Eventually, Andrew van Zyl gets out of the clinch and throws a hard knee strike to Alves's body. Andrew van Zyl then throws several continuous punches until the referee stops the fight.