Israel Adesanya and Paulo Costa masterfully promoted their encounter at UFC 253. The middleweight champion and challenger have long disliked each other, which helped put on a real show. The fighters constantly exchanged insults and nearly fought at the weigh-in. Costa gave the champion his white belt, pointing out Adesanya's "weak" jiu-jitsu, in return Israel hinted at the Brazilian's use of steroids.
Paulo Costa
Costa is a very atypical Brazilian. He's a black belt in jiu-jitsu, but in the octagon he tends to avoid working in the ground. Out of 13 official fights Borrachinha only one of them resulted in submissions, the crown of the fighter is the hard knockouts. Weighing about a hundred pounds between fights Costa relies entirely on his powerful punching, which rarely anyone can withstand.
Basically he tries to attack with his hands, showing good boxing technique. From time to time Paulo throws out and scraping kicks, but all his knockouts in the UFC he made with his fists.
One of the most spectacular fights of the Brazilian's career was against Juraya Hall. The experienced Jamaican Hall, himself an excellent puncher, faced Borracinha on 7 July 2018 in Las Vegas. A little earlier, Hall had snapped a three-fight losing streak and planned to solidify his position in the promotion. Costa stormed through the UFC with three big knockouts and in all the interviews he said he would easily "overpower" Hall.
Confrontation
After long days of thrashing, the athletes were finally in the cage. Costa looked much bigger than his opponent: Adesanya seemed to be a fighter of another weight class next to the sprawling Brazilian.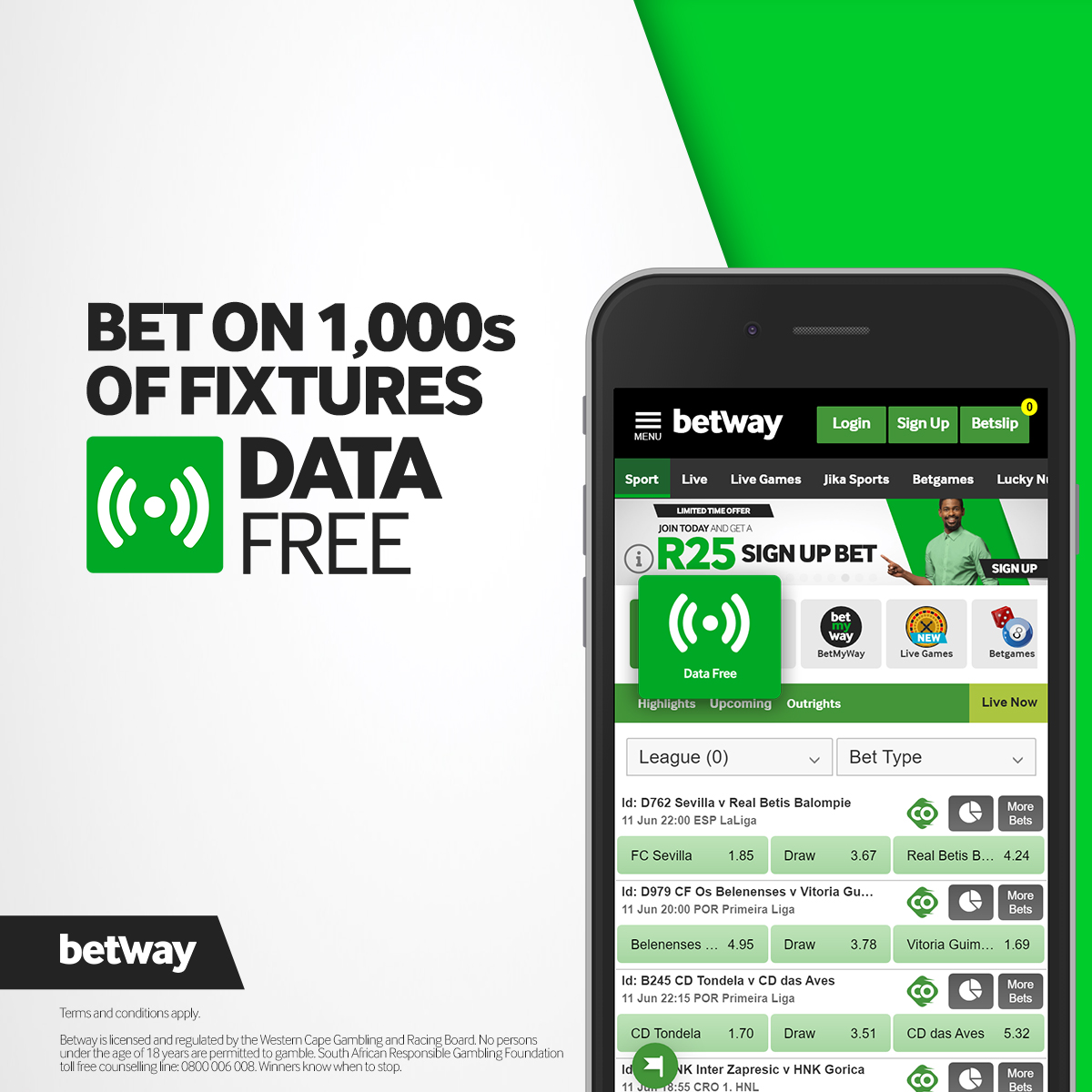 The fight started in the expected fashion: Costa slowly moved on the retreating Adesanya. Borrachinha was very brave in his start, but in the first round he was unable to hit the defending champion in any real way. Israel, on the other hand, bombarded his opponent's legs with hard low kicks, carefully tracking down Costa's attacks.
From time to time Adesanya himself stepped up, invariably proving to be more accurate and faster than the challenger. Costa's legs were covered with abrasions which slowed down Borrachinha's pressure.
In the second round, Adesanya finally seized the initiative, ripping apart the Brazilian's defence with quick and powerful 'floor to floor' punches. Costa tried to keep his composure, after one of the champion's high kicks he even depicted with his tongue stuck out a knockdown condition. But Borrachinha was not doing so well: he stopped hitting Adesanya at all, but he was constantly taking hard punches and kicks. In one of his exchanges Israel finally brought down Costa with a powerful left side kick, and then brutally fought the challenger with a lot of punches.
The outcome of the fight
Rising from Kosta, who suffered the first official defeat of his career, Adesanya did not deny himself the pleasure of repeating a stunt once depicted by Dzyuba and Azmun in the FC Zenit locker room. However, the Nigerian fighter soon shook hands with the Brazilian, with whom he had clashed for so long.
In the interview, Adesanya managed to sing and shout: "I am a god, in case you have forgotten. Heiters say I'm boring, but I'm a knockout collector. By the way, I think fighters who fail weight should have 90% of their fees taken away. It pisses me off so much when these guys fight and win. I want to fight Jared Cannonier now if he beats Robert Whittaker."