Kenyan runner Emmanuel Korir took first place in the 800m at the Olympics. He covered the distance in 1 minute 45.06 seconds. His compatriot Ferguson Rotich was second (1.45.23), with Pole Patrick Dobek third (1.45.39).
In addition to two silver medals and two bronze medals, it was the first ever Kenyan victory at the Games.
Athletics. Men. 800 м.
Emmanuel Korir, 1.45,06.
Ferguson Rotich (both Kenya) – 1.45,23.
Patryk Dobek (Poland) – 1.45,39.
Biography of Emmanuel Korir
Born in Eldoret, Kenya. Until 2005 he studied at Moi University in his hometown, then continued at the University of Wyoming. Since 2006 he has been competing in competitions.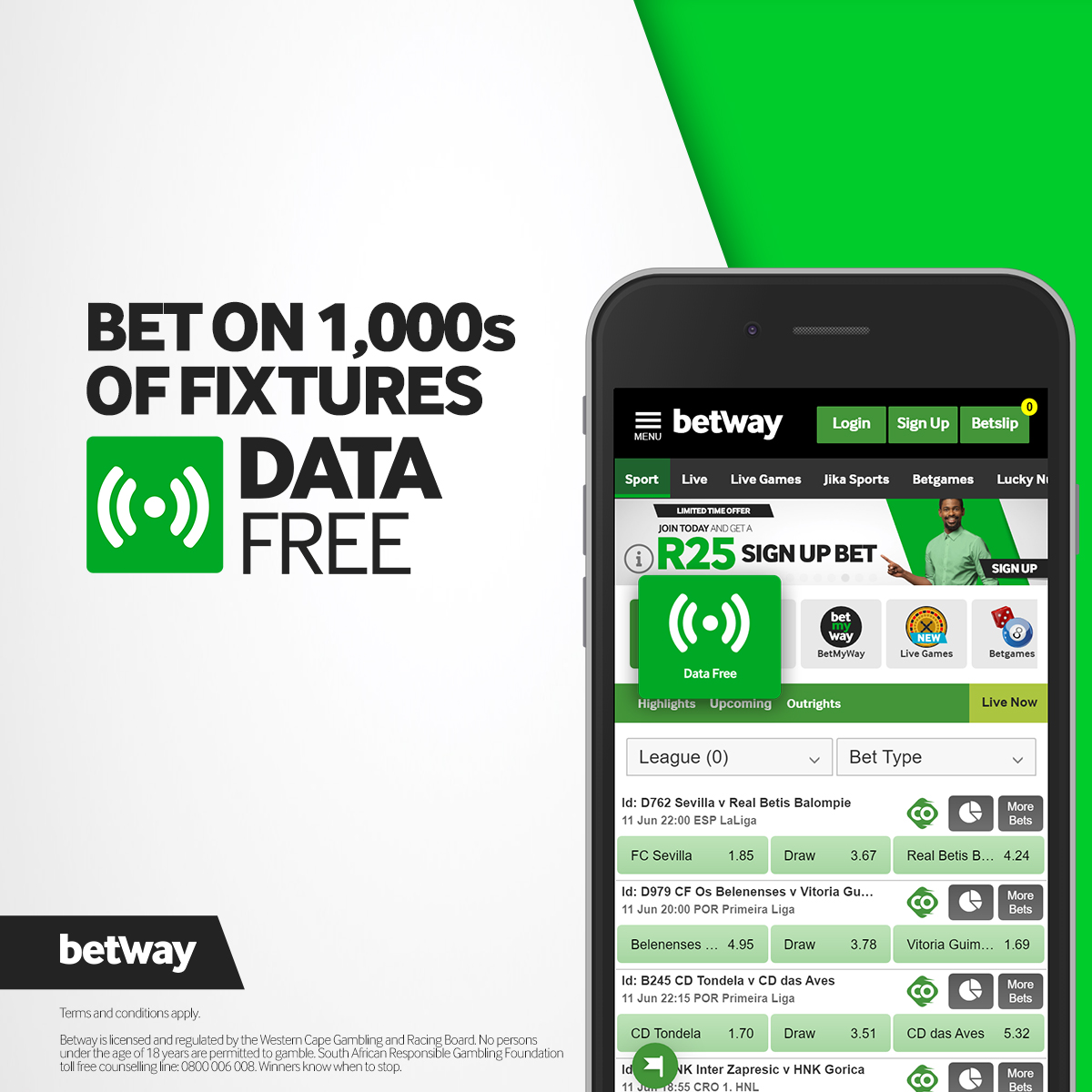 Accomplishments
2011 Rio de Janeiro Half Marathon – 1:01.33 (1st place)
Rio de Janeiro 2012 Half Marathon – 1:01.48 (2nd place)
Rio de Janeiro Half Marathon 2013 – 1:00.49 (2nd place)
2013 Seoul Marathon – 2:07.08 (2nd)
Shanghai Marathon 2014 – 2:11.35 (5th place)
Paris Half Marathon 2015 – 1:00.48 (2nd place)
Paris Marathon 2015 – 2:05.49 (1st place)
Frankfurt Marathon 2016 – 2:06.48 (1st place)
Olympic results
Arman Duplantis of Sweden won the Olympic gold in the pole vault, silver went to American Chris Nielsen and bronze was taken by Thiago Braz da Silva of Brazil.
In the hammer throw Anita Wlodarczyk of Poland won the Olympic gold medal, Wang Zheng of China claimed silver and another Pole, Malwina Kopron, took bronze. In the 800-metre race American Ating Moo won, with Britain's Keeley Hodgkinson in second place and Ravyn Rogers of the USA taking bronze.
In the 200m the best was Elaine Thompson-Hera of Jamaica, with Christine Mboma of Namibia in second place and Gabrielle Thomas of the USA in third. There was also a semifinal men's 200m race and qualifying rounds for the men's 5000m and 110m hurdles and shot put. World champion Sergey Shubenkov failed to start in the 110m hurdles and withdrew due to an Achilles injury.