The track and field events at the Tokyo Olympics will run from July 30 to August 8. There will be 43 medal events in individual events alone, but the ROC Tokyo team will consist of only 10 athletes competing in the men's and women's 20km race walk, men's and women's high jump, women's pole vault, men's hammer throw, men's decathlon, women's 110m hurdles and long jump. Despite this fact, the ROC team stands a good chance of winning an Olympic medal.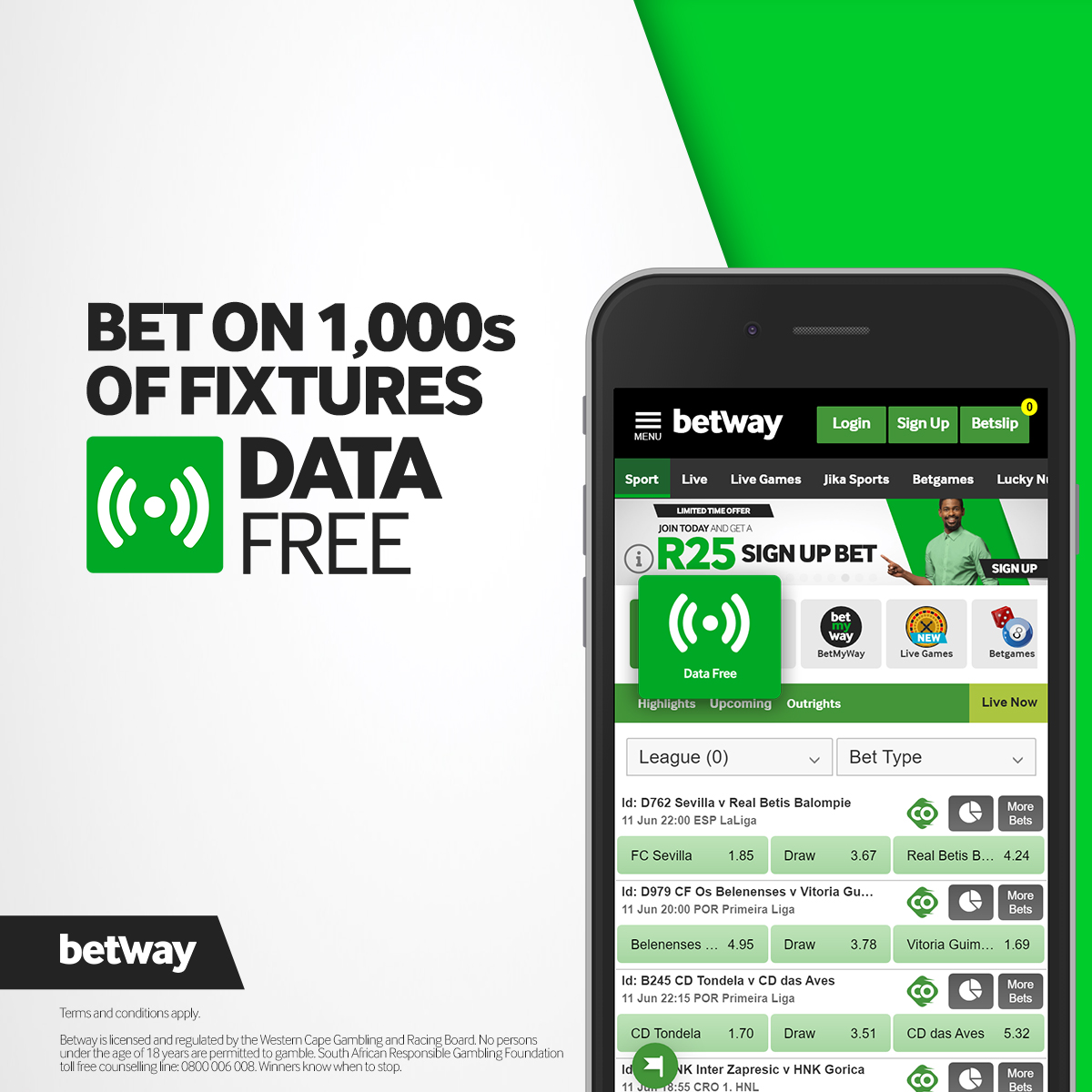 Athletics is no stranger to being called the queen of sports: there will be 48 medal events in Tokyo, the most medal-winning sport of the Olympics. It is simply impossible to keep track of it all without having this handy timetable at hand.
Kenya's Kipyegon
Fait Kipyegon of Kenya won the 1,500m in the track and field event at the Summer Olympics in Tokyo.
She set an Olympic record by running a time of 3.53.11. Great Britain's Laura Muir, who finished second, crossed the 1,500m with a national record (3.55.86). Siffan Hassan of the Netherlands (3.54.50) rounded out the top 3.
Kipyegon, 27, is the reigning 2016 Olympic champion in the discipline.
Final
Faith Kipyegon (Kenya) 3:53.11
Laura Muir (Great Britain) – 3:54.50
Siphan Hassan (Netherlands) – 3:55.86
Tokyo 2020 Olympics – Athletics – Women's 1500m – Semifinal – Olympic Stadium, Tokyo, Japan – August 4, 2021. Faith Kipyegon of Kenya in action during Semifinal 1 REUTERS/Hannah Mckay
Other African wins
Athlete Sifan Hassan of Ethiopian origin from the Netherlands won the semi-final 1500m race at the Tokyo Olympics.
Remarkably, on the first lap the 28-year-old collided with her Ethiopian rival and fell down. However, Hassan got up and continued running, eventually coming first. Her result was 4.05.17.
In addition to the 1500m final, Hassan will compete for medals in the 5000m and 10,000m.