Kane Velasquez was a very popular UFC heavyweight champion, they even made memes about him, but that was five years ago. Since then, the Mexican-born American has only had one fight. Now he's had his second. And whether there will be a third is a big question. Against Francis Ngannou, Kane only lasted 28 seconds.
A favourite for his former glory
Despite injuries and almost three years of downtime, Velasquez was considered the favourite. This despite the fact that his opponent was the very scary Cameroonian knockout Francis Ngannou. There was a time when this dark-skinned giant was in such shape that he seemed to be unbeatable at all. Defeats to Stipe Miocic and Derrick Lewis put him down a bit, but the knockout power hasn't gone anywhere.
Velasquez could have beaten Nganna in parterre or even on the counter in the second half of the fight, as cardio has never been the Cameroonian's strong suit. But in the first round Kane needed to stand, because Ngannou is just explosive in the opening moments. Unless he's swung out, he's wildly dangerous.
When you haven't fought for two and a half years, you just have to have an average fight before you go up against someone of the elite. However, Velasquez was thrown straight at Nganga. Clearly Kane himself was confident and wanted that fight, but practice shows that it's almost impossible to come back triumphant like that. Especially at the age of 36.
The fight
Not much to say about the fight, it did not last more than half a minute. Velasquez stepped into the octagon as if he hadn't had 30 months downtime, and his opponent was not one of the most horrible knockouts. That's the way Kane is, he's never been afraid of anyone. That's probably why he's considered one of the best in history. In the first seconds he tried to kick, alternating low kicks with high kicks, but he could only hit on the defence.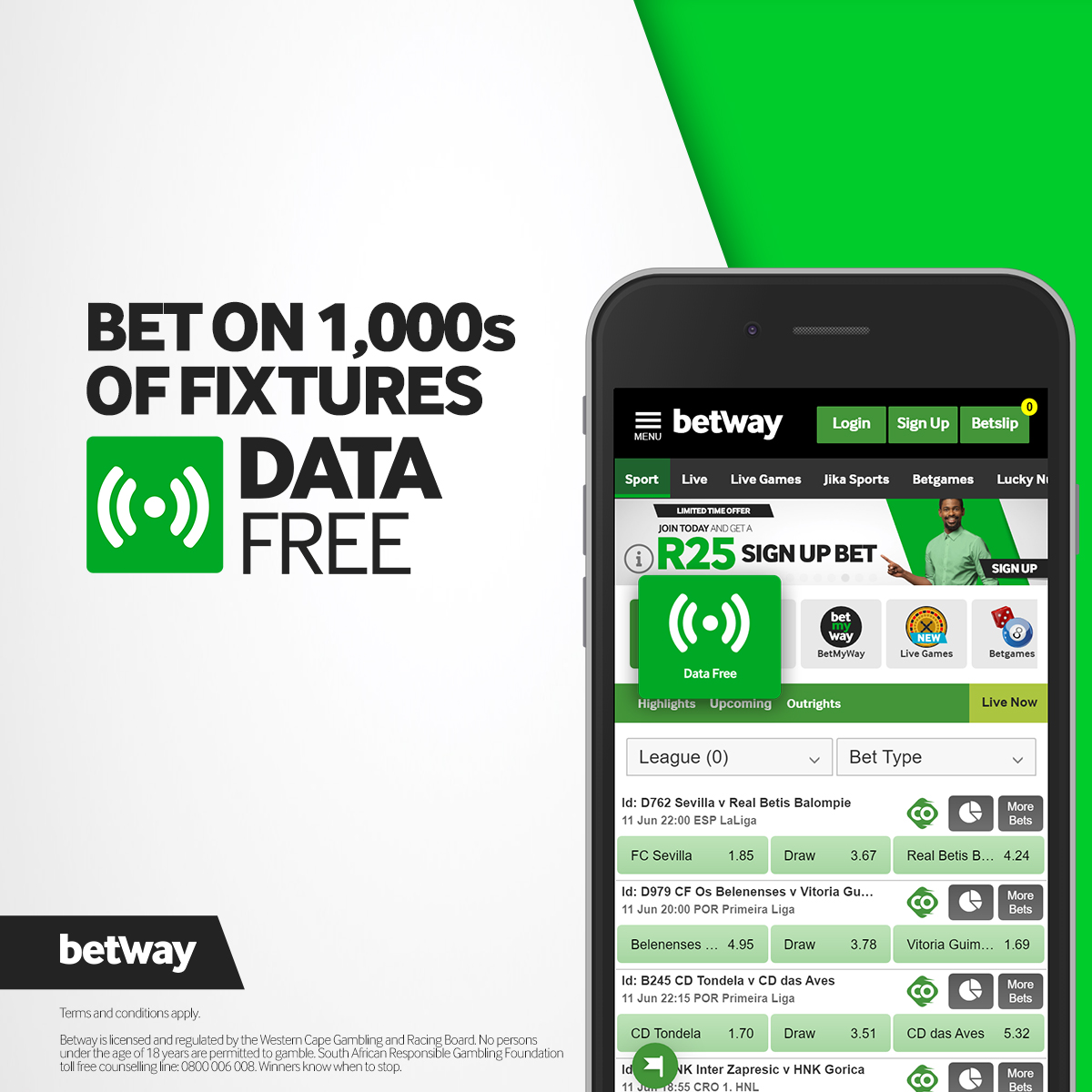 Twenty seconds into the fight, Velasquez attempted a touchdown, made a pass to his feet, but failed to drop Nganna. The Cameroonian, as far as he could see from the back, hit a straight left to Kane's head, then pushed him off somehow awkwardly. Velasquez began to roll backwards and sat down extremely unfortunate that his legs were at an unnatural angle. Already in pain, Kane tried to regroup, found himself on the decking and missed several more finishing blows from Ngannou. The referee promptly intervened and the fight was over.
The Cameroonian wasn't even celebrating. He didn't understand how it happened in the first place. "It was all too quick, mate. We just started fighting and here I am already winning. I've been waiting for this fight for two years, I wanted to challenge someone like Velasquez. I want to test myself with the best and I'm honoured to be here. I'm glad I was able to win," Ngannou said after the fight.
Summary of the fight
Velasquez paid tribute to his opponent, apologised to the crowd for the quick defeat and encouraged everyone about the future: "I just got too close to him too quickly. I was super ready to fight, but that's why our sport is so great, you never know how things will turn out. I definitely want to continue my career and have fights."
Will Kane continue his career and does he need to? If he himself says he wants to, then he will continue. There's no reason not to believe he's been prepared really well. He has a great camp, he trains with the best in the business, and if he goes into the octagon, then he's ready.
Everybody makes mistakes, but 36 is not the right age for a heavyweight. It may only be mid-career at all, given how rarely Kane has fought and how few fights he's had. 17 fights in 13 years is almost nothing. The important thing is that his health allows him to perform. From the looks of it, Velasquez is doing well, so he could be back at the top. Especially if he's not thrown under the tanks in the immediate aftermath of a long downtime.