Middle-distance runners from South Sudan living in Kenya and competing in the Olympics as part of the refugee team have been awarded sports scholarships for the first time that will enable them to pursue higher education in Canada.
A new life in Canada
Three members of South Sudan's Olympic refugee team will soon begin a new life in Canada. A unique sports scholarship will give young refugees the opportunity to train and study in the country because of their sporting talents.
Middle distance runners Rose Natike Lokonien, Paulo Amotun Lokoro and James Nyang Chiengjik were members of the first refugee Olympic team in 2016. This year they were selected to compete in Tokyo again. Fleeing conflict in South Sudan, all three lived in the Kakuma refugee camp in Kenya, and that's when their sporting prowess was first discovered. Since then they have lived and trained at Kakuma and a training centre in Ngonga near the capital Nairobi.
After the Olympics, they will be sponsored to move to Canada and study at Sheridan College in Oakville, Ontario. In doing so, they will become the first refugees to move to Canada under a new sports programme created in partnership between UNHCR, Sheridan College and World University Service Canada. The athletes will continue to receive an International Olympic Committee scholarship.
James Nyang Chiengjack
In the 800-metre race at the Tokyo Olympics, James Nyang Chiengjack finished eighth, he said he was grateful for the opportunity and believes his participation in the Olympics boosts the morale of other refugees, giving them hope that their efforts can be rewarded too.
"They will know that there is always a chance. When you do something, you have to do it wholeheartedly and do it knowing that one day there will be an opportunity," he said.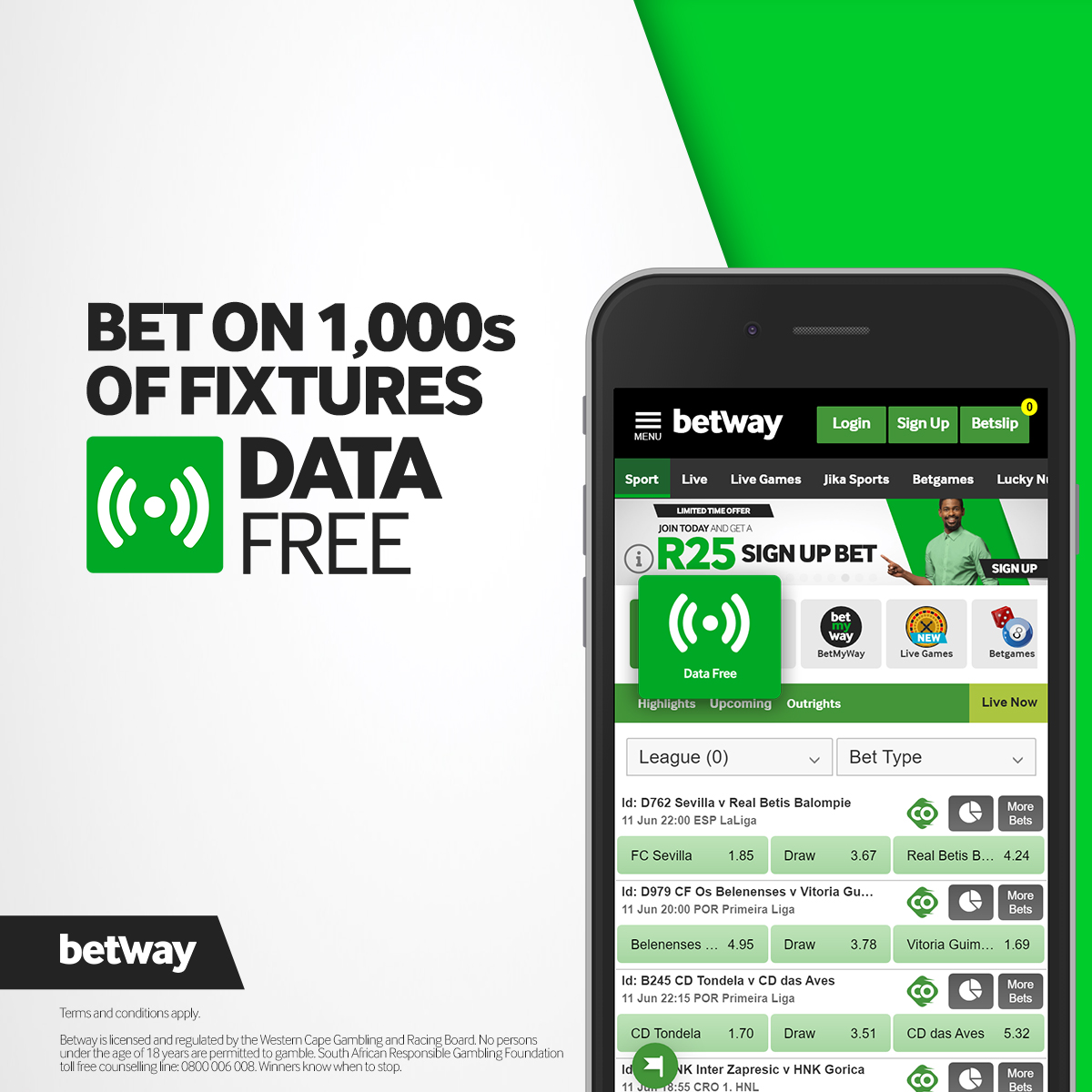 As a boy, Chiengjack was forced to flee his home in Bentiu, South Sudan, to avoid abduction and forced recruitment as a child soldier. Arriving in neighbouring Kenya in 2002, he settled in Kakuma and attended a school known for its long-distance runners, whom he soon joined.
Chiengjack's athletic talent was spotted by scouts in the camp, and after several years of training in Kakuma and a specialised base in Ngong, near the capital Nairobi, he took part in the 2016 Rio Olympics as part of the first refugee Olympic team.
"We hope many other refugees will get the same chance in the future," Chiengjack added.
Athlete Paulo Amotun Locoro
Athlete Paulo Amotun Lokoro is also from Kakuma. At the age of 14, he tended his family's livestock in South Sudan. But in 2006, he had to flee the country to escape the effects of a war that had lasted most of his life.
Lokoro excelled in various sports before he chose 1500m running. He competed for the refugee team in this category at the Rio Olympics, as well as this year in Tokyo. He said he hoped his performances at the Olympics and the scholarship he received would encourage other young refugees to make the most of their talents.
"We hope to train and motivate young talented people who are still in refugee camps, support them and boost their morale and nurture their talent," said Lokoro, "Their eyes are on us.
Fleeing conflict and persecution, refugees keep their lives, but they face new obstacles in their host country: studying, finding work or other areas like sports in their host countries. Resettlement to a third country is one possible solution, but typically less than 1 per cent of the world's 26.4 million refugees will ever be resettled.
The creation of so-called alternative resettlement pathways, such as local community resettlement support, family reunification, educational scholarships or labour mobility schemes, creates opportunities for more refugees to find permanent solutions and rebuild their lives. It is hoped that new opportunities for refugee solutions through sport will be expanded in the future for more countries and applied to other areas such as the arts.
"This is an important moment," said UN High Commissioner for Refugees Filippo Grandi, "For the first time sporting potential and athletic ability has been recognised through access to higher education for refugees. This is fantastic news for the three Olympic refugee athletes, and we hope this pilot project from Canada will serve as an example in creating new opportunities for refugees to be admitted to learning, sporting activities, creativity and other activities."