The Olympics in Tokyo are attended not only by ordinary athletes. Some, such as track and field athlete Blessing Okagbare, are unique.
The 32-year-old Nigerian was second in the long jump at the 2008 Beijing Games. She showed good effort later at the 2013 World Championships in Moscow, finishing second in the jump and third in the 200 m. Okagbare has also won gold medals at the Commonwealth Games, African Championships and World Relay.
There have been starts where she has been unlucky on many occasions. At the recent Doha 2019 Worlds, she didn't even get to start running: she was disqualified for breaking the rules during the prelims stage.
Track and field athlete Okagbare
But this year has been a new chapter in her career for the track and field athlete. Okagbare has set several personal bests, been on the podium at the Diamond League events (all at different distances). In June, she finished the Olympic qualifying race in Lagos with a time of 10.63 seconds (second best time in women's sprint history), but the tailwinds were too strong to allow her to cross the finish line.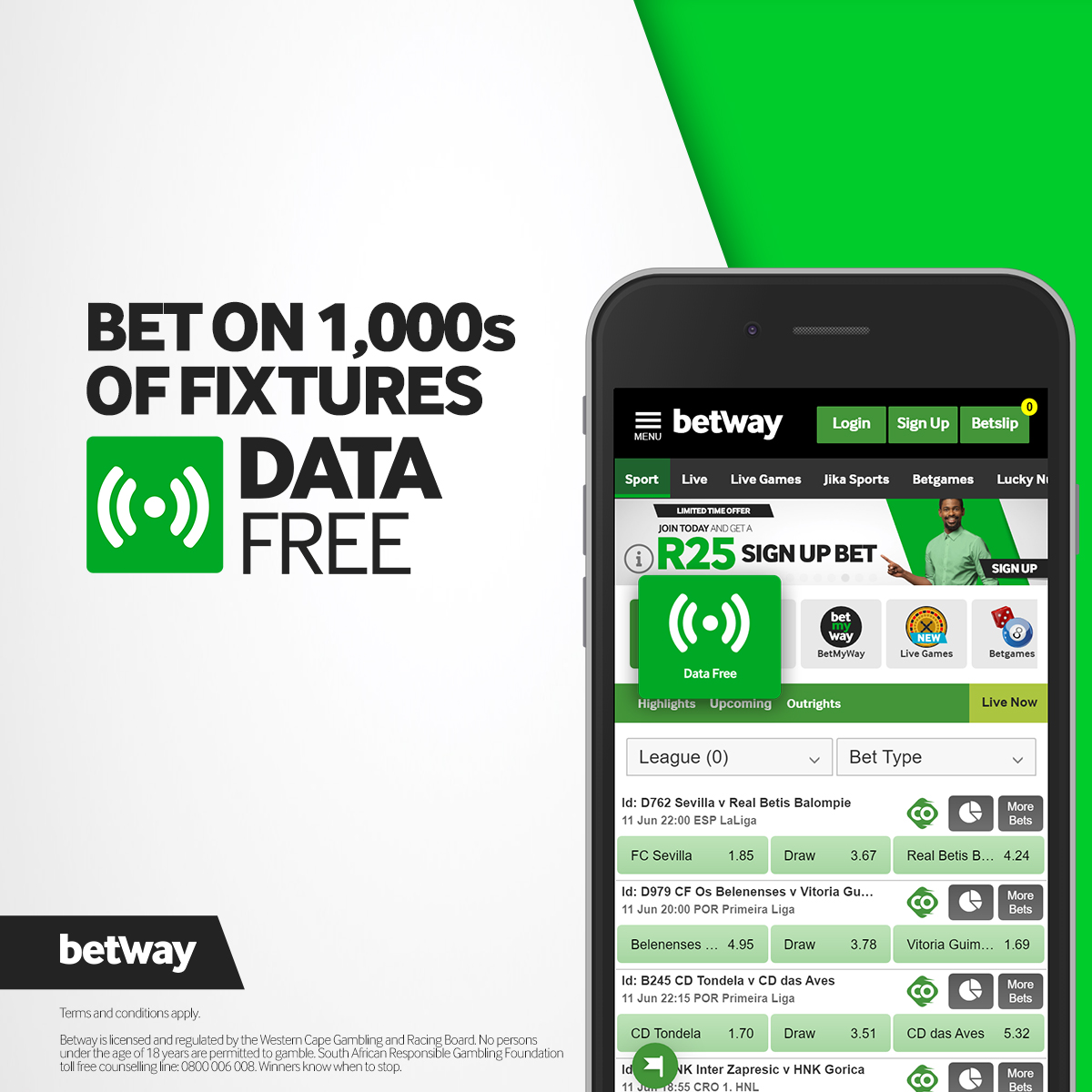 Jamaica's Shelley-Anne Fraser-Price was luckier: the same seconds did not raise any issues to the referees. She was therefore regarded as the main contender for gold in the Games.
In Tokyo, Okagbare won her preliminary heat at the Olympics (11.05). She could have made the final in Tokyo as intriguing as possible, given that American Sha'Karri Richardson, on whom all bets had been placed, had tested positive for marijuana in Eugene. Except that's not going to happen. The athlete will not be seen at the start of the semi-finals: the independent anti-doping authority for athletics (AIU) has published information that Blessing's sample from July 19 contained traces of synthetic growth hormone.
How it happened
The important thing here is that growth hormone is only an injection and nothing else. It is one of the most favourite types of doping among athletes: it really helps improve performance. Given that the Nigerian woman was caught, it wasn't administered long ago, because any delay would not detect traces of it in her blood. And she got her dose obviously in the US, where she has been training for over 10 years.
The first doping case in Tokyo
The first doping incident in Tokyo took place at the very beginning of the week. Before the start of the triathlon finals, it became known that Yulia Yelistratova from Ukraine was suspended from the competition due to a positive sample from June 5. She tested positive for erythropoietin (EPO).